Established in 2002, Amino-Chem is located in Hangzhou Bay Shangyu Economic and Technological Development Area (HSEDA). As the intermediates business unit of Longsheng group, Amino-Chem is composed of 7 subsidiaries:
Zhejiang Amino-Chem Co., Ltd.,
Zhejiang Hongsheng Chemical Co., Ltd.,
Shanghai Amino-Chem Co., Ltd.,
Amino-chem (HK) Co., Limited.
Chengdu North Chemical Industry Co., Ltd.
Intertie GmbH
Amino-Chem (US) LLC
The major business of Amino-Chem is to develop and produce aromatic amine and its derivatives.
Distributed Control System
As a specialized chemical company, Amino-Chem adopts world-class DCS-controlled processes and equipment, Meanwhile Amino-Chem has successfully built a product portfolio with core technologies of continuous nitration, low-pressure liquid phase hydrogenation, rectification, etc.
The major products of Amino-Chem are m-Phenylene diamine, o-Phenylene diamine, p-Phenylene diamine, Resorcinol, Ammonium Sulphate, 3-Amino-4-methoxy Acetanilide, m-Aminophenol and synthetic resins, etc.
By leveraging resources from the national industrial park and Longsheng group, Amino-Chem develops clean processes, secures supply of raw materials, and establishes circular economy for the whole production process.
Amino-Chem continuously focuses on R&D to expand its product portfolio and to stay competitive in the value chain. Now Amino-Chem is one of the global leading chemicals manufacturers, and has become the suppliers and strategic partners of many well-known multinational companies, through our globalized mindset and good reputation.
People Oriented
Amino-Chem has more than 1000 employees. The company emphasizes responsibility and compassion. Every year the company invests heavily in learning platforms to enhance the quality of our employees.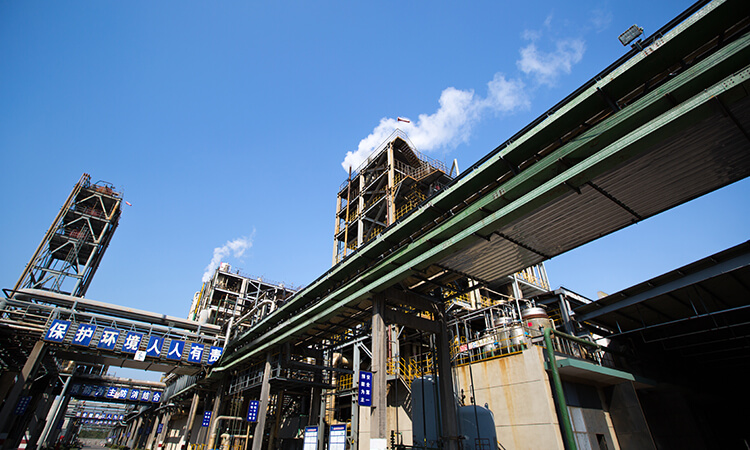 The philosophy of "Respect for people and nature" combines the individual honor with social responsibilities, implying the mutual respect between the employees and the company. For long-term and sustainable development, Amino-Chem stresses EHS and win-win cooperation among all stakeholders.
Concern about environmental protection is the key to company's survival. Amino-Chem strictly follows the domestic regulations, but has an even higher standard under the philosophy of "Respect people and respect the nature". We also do our best to build a people-oriented working environment and learn from the international management experiences to improve ourselves continuously.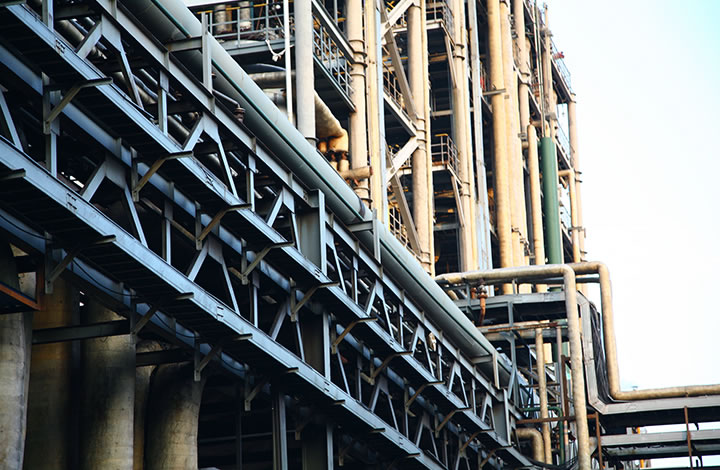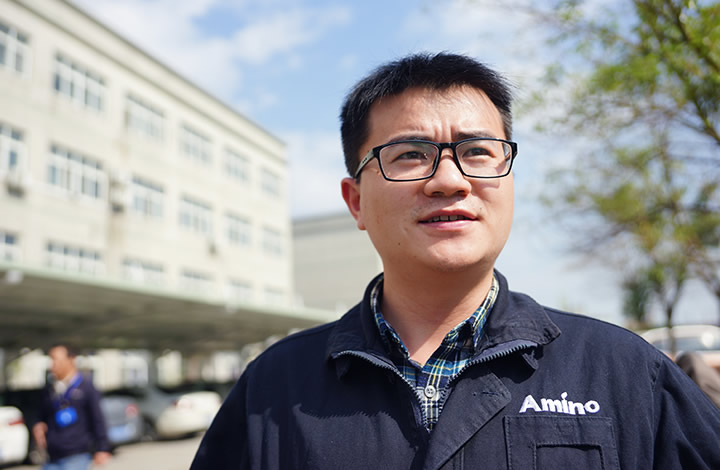 Company Philosophy
Respect for people and nature. Keeping our commitments as we look to the future.
Company Vision
To create a market-driven, self-realized and globalized chemical company based on the pursuit of continuous innovation and responsible care.
Company Value
We are always one step ahead just because we believe "Proactivity is an attitude of life".