Our Passion
Amino-Chem organizes many clubs including cycling club, football club, Ping-Pong club, fishing club, aerobics club, etc.
Introduction of Clubs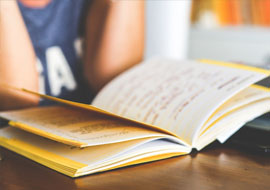 Reading Club
We enjoy reading and sharing our ideas. We make recommendations on great books to our club members and hold seminars on a regular basis.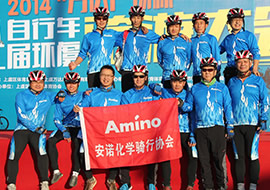 Cycling club
We are dedicated to promoting the spirit of cycling. We organize cycling activities and trips to strengthen our will and health, and to develop a self-challenge, self-transcendence and proactive spirit. We advocate a civilized, healthy and happy lifestyle and to create a natural, harmony, faithful, friendly, equal, tolerant and interdependent atmosphere.