Longsheng R&D center has three functions: product development, process improvement and engineering implementation.
Longsheng R&D center, a national-level technical center and national-approved laboratory, has 235 researchers in China, and 147 overseas. More than 25% of R&D employees hold a Master or higher degree. The center has a national long-term technical cooperation with more than 20 domestic and overseas universities.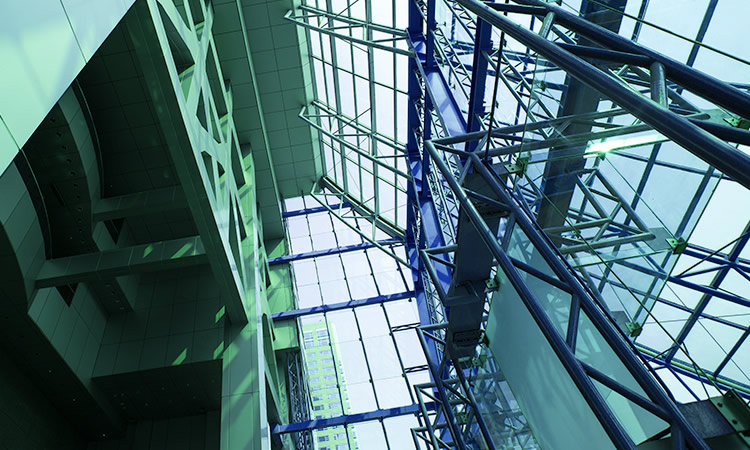 Longsheng group has nearly 200 patents (excluding Dystar's) and has participated in drafting more than 30 national and industrial standards. The group also has more than 100 high –tech products with IIPR (Independent Intellectual Property Rights). For example, BH dye, a novel chemical developed by Longsheng, is the first Chinese Disperse dye to get a C.I. number (C.I. Disperse Blue 381)in Colour Index International. Because of those outstanding innovations, Lonsheng group acquired several awards in chemical industry.
Achievements
1) Continuous nitration
2) Liquid Phase Hydrogenation
3) Precise Rectification
4) High Pressure Hydrolysis
5) MVR