Quality Assurance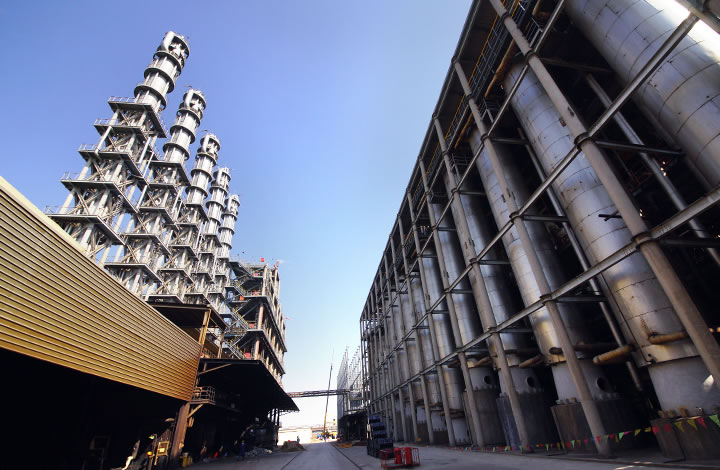 ISO Certifications
Zhejiang Amino-Chem Co., LTD
Zhejiang Hongsheng Chemical Co., LTD
Shanghai Amino-Chem Co., LTD
Quality Policy
The quality policy of Amino-Chem is "customer-oriented, excellence persuasion". We take customers' needs as our business guideline and try to meet, even to exceed, customers' expectation, ultimately achieving our business objectives. Amino-Chem implements "Lean manufacturing" and constantly improves management capabilities to maximize the benefits for both the customers and the company.
Internal Audit
Amino-Chem has more than 40 internal auditors of ISO9001/14001. According to ISO 9001, every year the company organizes at least one internal audit for the QMS which covers all departments/workshops, processes and products.
File Control
The file system of Amino-Chem QMS has 4 types of files: quality manual, procedure documents, operation instruction, and quality records, and each is controlled and managed with different methods.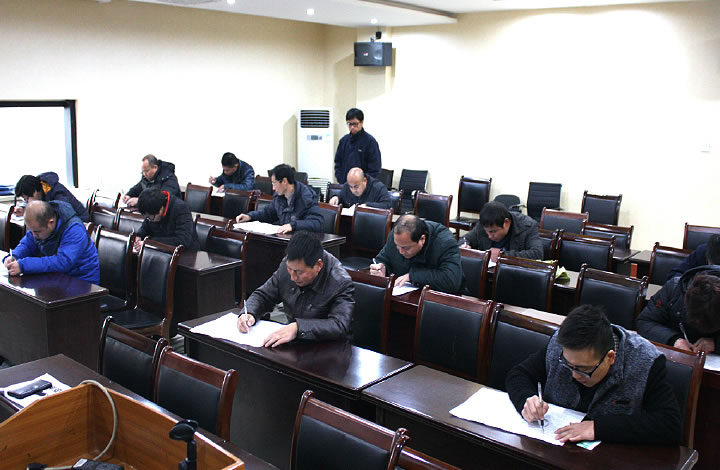 Training
Amino-Chem organizes training for all staff every month to ensure employees' continuous capability improvement, including the training of laws, regulations and technical knowledge.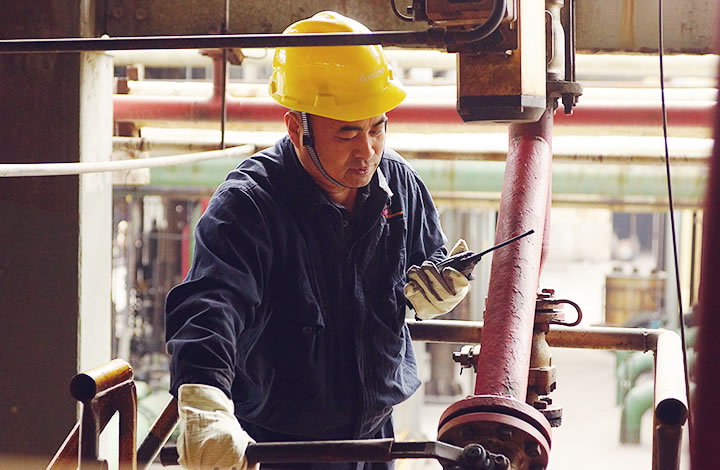 Continuous Improvement
The QMS of Amino-Chem is to control the whole production and to correct or prevent the defectives of products and raw materials. The company continuously improves the technology and the management to improve the QMS effectiveness.
Personnel and Instruments
The QA/QC personnel
Company
QC/QA employees
(personnel)
Area of laboratory
(m2)
Area of laboratory
(ft2)
Important equipment
(set)
Zhejiang Amino-Chem Co., LTD
52
450
4842
115
Zhejiang Hongsheng Chemical Co., LTD
39
600
6456
67