EHS management system is the combination of environmental management system (EMS) and the occupational health and safety management system (OHSMS). E for environment, H for health and S for safety.
EHS is the lifeblood of a chemical enterprise. Since the inception of Amino-Chem, EHS is our priority. We have regular staff training and increasing investment in environmental protection. Regarding waste discharge, Amino-chem has a higher standard compared to that of the country.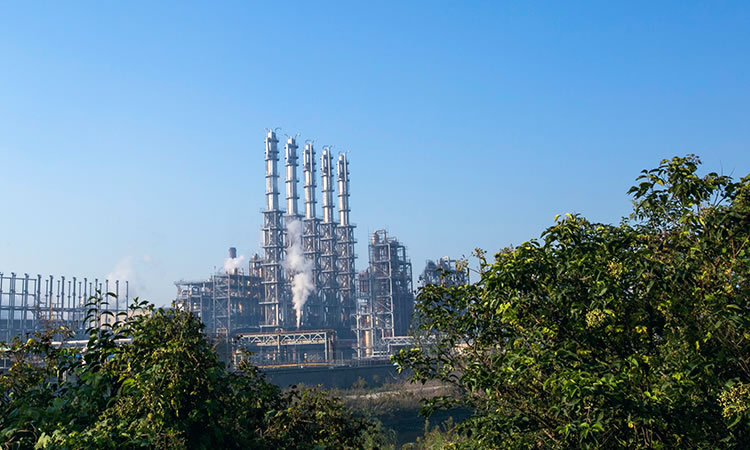 Amino-Chem strictly follows national laws and regulations, and establishes its EHS management system during the whole process of production, sales, marketing, and customer service. Our principle for safety: Safety is our number one priority, and to cultivate the mindset of safety is our goal.